Frequently bought together:
Description
Game Plot & Overview
WHAT IS UFC 3?
EA SPORTS UFC 3 is the most revolutionary fighting game on the planet, connecting you to the real-world UFC all year round.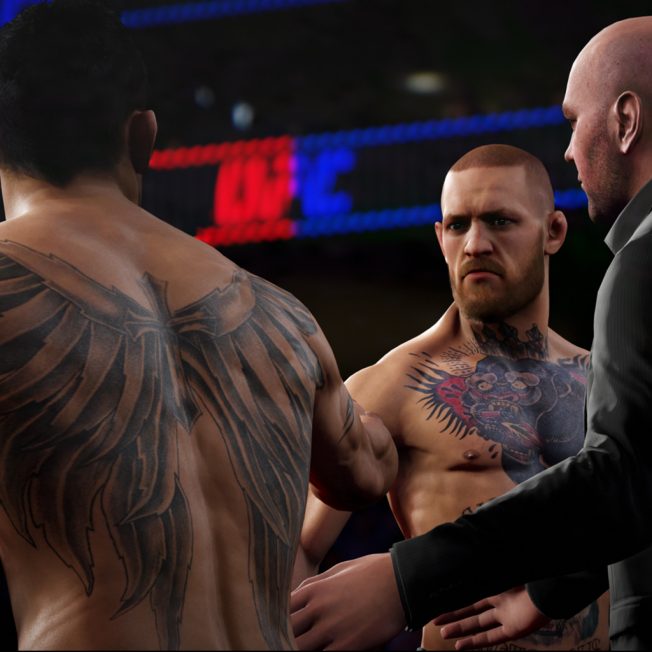 Master the promotion and performance of becoming a professional fighter, inside and outside the Octagon.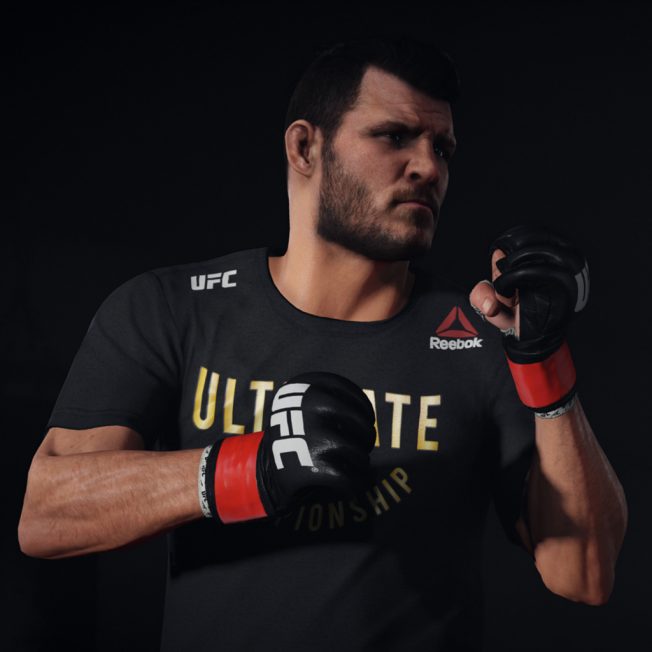 Build the ultimate lineup of authentic champion fighters. Customize with signature moves straight from the real UFC.
WHAT MAKES UFC 3 OUR BEST MMA TITLE YET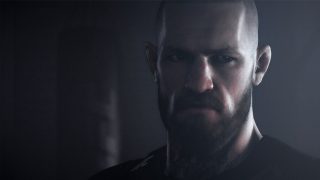 Cover Fighter Conor McGregor
Conor McGregor brings raw power and passion to every bout, making him the perfect cover fighter for UFC 3.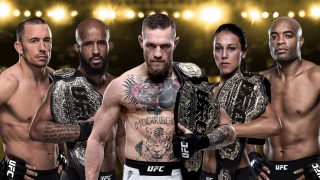 Champion Fighters
Collect to compete as Octagon icons Conor McGregor, Georges St. Pierre, Joanna Jedrzejczyk and more.
Game Features
SEE WHAT'S NEW IN UFC 3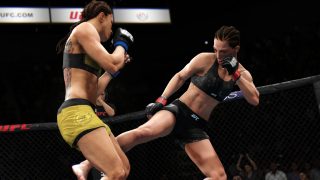 A Revolution In Gameplay Technology
Feel the fight like never before with over 5,000 new animations powered by cutting-edge RPM Tech from EA SPORTS.
Be the G.O.A.T.
Make choices to build fight hype, gain fans, earn more cash through big contracts, and capture the world's attention.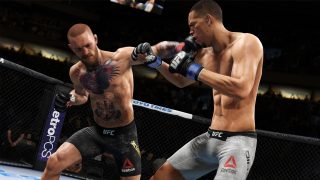 All It Takes Is One Strike
Earn bragging rights in all-new Tournament Mode and make your own rules when you fight friends in real time.
CREATE YOUR ULTIMATE TEAM
For the first time, compete as real UFC fighters and discover an even deeper level of customization and strategy.
NEW FEATURES IN UFC 3 ULTIMATE TEAM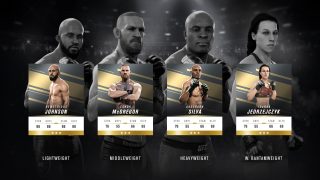 Real UFC Fighters
Collect, play and compete with your favorite UFC fighters. Combine them with your own customized Create A Fighter and build a dream team.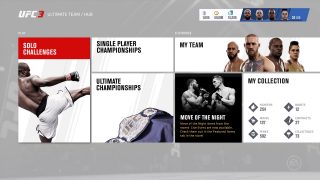 Solo Challenges
Compete in dynamically updated, scenario-based single player challenges to progress your skills and earn in-game rewards.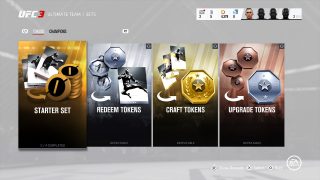 Sets
Earn and collect your Ultimate Team items to complete thematic Sets which can be completed and traded for high-value items.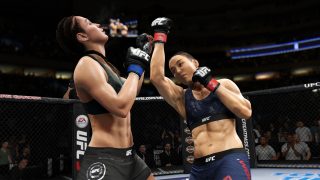 Revamped Fighter Customization
A new streamlined fighter customization system makes your Ultimate Team easier to manage and your equipped items more strategic and impactful.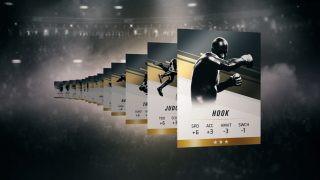 Fighter Chemistry
Items now come with special bonuses that can boost the attributes of a given fighter, or even your entire Ultimate Team.
View All
Close